Hello my crafty buddies! I have a card that I made for the Less is More challenge this week. The theme is Kraft and Kreme so this one was especially challenging for me. I don't use Kraft very much and the LIM challenge is always difficult for me, but I do love to make a card each week just to push me outside my usual crafty zone.
I used an oval template and inked the white oval first. I then used a brown pen to create "depth" around the oval. I used stamps from Technique Tuesday for the sentiment. The flowers are from a Memory Box die. I first made a template by punching the flowers on scrap paper and used that template to paint the image on the background square using Perfect Pearls. I then cut the flowers again in opposite colored squares and layered them over the Perfect Pearls. I added the stems and embossed across the bottom with Darice embossing borders.
Thank you so much for visiting with me today. I always love to see that you stopped by.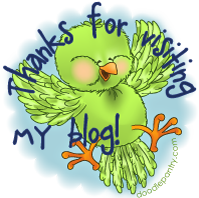 hugs,