***This is my second post for today. Please scroll down or click here to see the first one.***
I'm just popping in quickly to share my Happy Thanksgiving card that I made for the Less is More challenge this week.
This was a sketch challenge that I wanted to try. I used my Darice Argyle embossing folder to emboss the two end squares. The center one was made using Rubber Stamp Tapestry peg stamps and the masking technique. What do you think?
Link to challenge:
Here is the LIM 91 sketch
Supplies: Size = 4.25 x 5.5"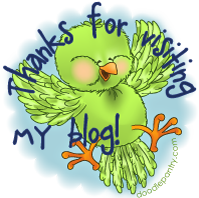 hugs,