One more card to share today! This one is for the Less is More challenge and this week is:
Glamour and Glitz By that we mean something to include glitter or bling, something that twinkles, sparkles or shines.
And here is my card:
I just got my Little Lantern stamps from Waltzingmouse Stamps and just could not wait to ink them up – the sentiment is from Verve. To add Glamour and Glitz, I sprayed the image with Gold Glimmer Mist. I tried to show the pretty glow it made but I could not get it to show in the picture. I added Diamond Stickles around the flame to make it shine and used red crystals for the holly berries.
Here is the link to the challenge:
Thanks for stopping by!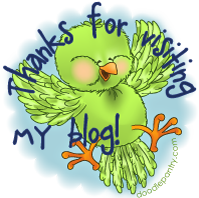 hugs,