Rushing to get my week four for the November Viva la Verve challenge. Seems like everything is so rushed this week.
I have been way behind on sharing my cards, but maybe I will be able to catch up this weekend…that is, after I put up the Christmas tree! This should be the last card for the Viva la Verve November challenge. At least I hope so! I really am trying to do all of the sketches now. I used a super fine silver embossing powder for the ornament and DI to make the ornament. I have embossed it before with regular embossing powder and it just isn't as pretty as when you use the super fine stuff!
Thanks for stopping by!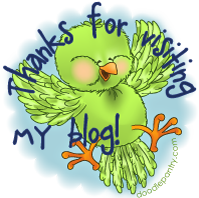 hugs,