More quilling for you today on a snowy Christmas card.
This is another tent fold card with a quilled snowflake in the aperture. I sprayed the snowflake with glue and sprinkled with glitter. The sketch is from Waltzingmouse, as is the sentiment. The papers are old from my Christmas stash and the ribbon is from RRR.
Here is a close up of the snowflake. I attached a jump ring and some silver elastic cord so it can be detached from the card and used as an ornament.
Link to challenges:
Waltzingmouse Sketch Challenge #122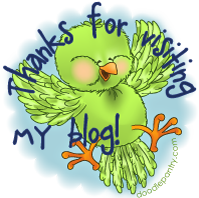 hugs,