Happy Thanksgiving! What better way to enjoy the day than watching the Macy's Christmas Parade and sharing Christmas cards? Oh, well of course there will be family and food, but that will come later. For now, I want to share my card with you!
For this card, I quilled a Royal Flower and attached it with a metal brad. The white panel is embossed and border punched to allow more of the red background to shine through. I just love the simplicity of this card.
Link to challenge:
LESS IS MORE Week 94
Week 94
For our theme this week
we have chosen
HARDWARE
Thanks for stopping by on this beautiful Thanksgiving Day.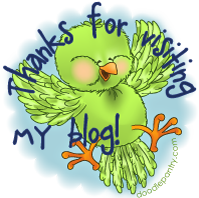 hugs,