Finally getting my Mojo Monday card posted for you to see. Sort of busy this week!!
When I first saw this sketch I wasn't sure what I was going to do, but I have this new paper pack and decided it would be perfect for this sketch. I also had a flower that I had quilled and thought it would work as a focal point. Keeping it simple seemed to be the best way to show off the flower too, so there it is!
I hope your Thanksgiving was wonderful and, if you are brave enough to go out shopping today, may you be blessed with great deals!!!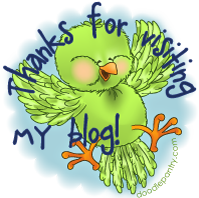 hugs,