Just a quick post to share my CAS-ual Fridays card for this week.
Unfortunately, the ribbon was shiny and I had trouble getting a good picture of it. It is tied in a knot for the CFC challenge. The paper is from Recollections and is stamped with an Inspired by Stamping stamp. I matted the panel with a gold metallic paper and punched the bottom which also helped to show the gold. Very simple
Thanks for stopping by!
Link to challenge:
CAS-ual Fridays CFC81: Create a Clean And Simple project that features a knot or knots.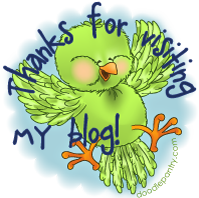 hugs,