Oh my goodness! I am so excited to be joining Joanna and the girls as Guest Designer for Inspired by Stamping's challenge #39. I won this honor in her challenge #33 for my Christmas card (click here if you missed it and want to see it) which featured a stamp from her Christmas Greetings set and some of her small flowers. Thanks Joanna and all the gals at IBS for having me as your Guest Designer!
The challenge for this week is a color challenge, and Joanna has an inspiration photo (below). The colors are sage green, white and red and here is my card:
That gorgeous red flower is one that is available (in white) from Inspired by Stamping. I sprayed it with Crimson Tattered Angels and added the three leaves, also available at IBS. Under the IBS sentiment on the SB is a Memory Box flourish and two more SB. I wove ribbon through the lace, yep IBS lace lol, and used the same ribbon to fashion a bow under the flower. Martha Stewart came to the rescue on the paper. I used her Doily Edger Punch on three of the papers, two at the bottom and the red at the top.
I hope you enjoyed my card. Now be sure to check out all of the beautiful inspiration from the IBS Design Team and have a Merry Christmas!
Link to challenge:
Inspired by Stamping Challenge #39 Sage, Red and White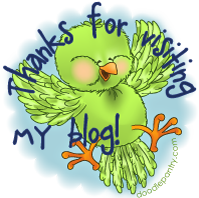 hugs,