Am I the only person who can't seem to catch up and get back in the routine with the new year? I have barely had time to craft and that makes me unhappy.
Well, you can see I am barely getting this card in on time, but that is just how my week has been. This is for the CASology cue card NEW, so I have used my new stamp from Technique Tuesday and new ribbon from RRR.
This was really hard to photograph. I used Distress Ink starting with dark purple at the bottom and ending with a light color at the top but instead of appearing blended like it looked in real life, it looks blotchy. Oh well.
Thanks for stopping by!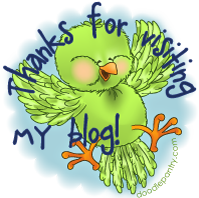 hugs,