**This is my second post for today. Please click here to see the first one or scroll down after seeing this one.**
I have a Gold Star Mom friend who I knew could use a hug across the miles, so I made this card for her. I used Chupa's awesome sketch here.
The sweet bunny and papers are from Doodle Pantry's Big Hug Bunny, and the sentiment is one I made on my computer.
I also made these to send to her. I recently started studying Yulia Brodskaya's quilling style and made these for my friend. I thought I would share them here to see what y'all think.
Obviously I have a long way to go to resemble Yula's stunning illustrations, but I do like how these turned out and my friend loved them. What do you think? Should I keep working on this?
SKETCH LINK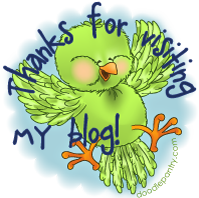 hugs,