Oh my goodness it is One Layer Card week at Less is More. It seems like I struggle with these OLCs every time, but I guess that is how we grow. I love to go through the submissions to see how I could have done this better, but anyway here it is…..
Less Is More OLC with a reference to Music:
This time, I decided to go digital. I remembered that I had this violin image from Doodle Pantry, and the background paper was included in the set, so I made the background image more transparent hoping it would give a little depth to the card. I flipped the violin and added the sentiment. I scored the top of the card and added a tiny ribbon to define the space.
I really would like to know what you think. I really struggle with these one layer cards! Thanks for stopping by today. Your visits make my day!
CHALLENGE LINK
LESS IS MORE: Week 106 One Layer with Music Reference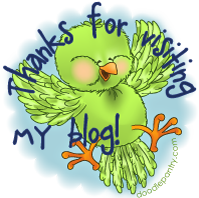 hugs,