Have you ever had crafting days when nothing works? You know, you have something in mind and the more you work on it, the more it isn't what you want. Well the last two days have been that for me, ugh.
I found a new sketch challenge (for me it is new) called Sunday Sketch and Stamp. I used their sketch and Doodle Pantry's Cattail Pond stamp set to make this card.
Ribbon is from RRR, roses from Inspired by Stamping and flower from Prima. The green DSP is from the digital stamp set.
Thanks for stopping by today. Hopefully I will have more to show you later today, but for now, have a great Friday!
CHALLENGE LINK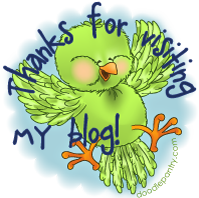 hugs,