Hello my Doodle Pantry friends! Doodle Pantry is having a mini, mid-month release today and Laurie has some adorable designs for you! I chose Praying Birdie for my DT card:
(A2; Digital stamp set: Doodle Pantry (Praying Birdie); Ribbon: Really Reasonable Ribbon)
I love Birdie and this one especially touched my heart. I know I will be using this quite a bit! All of the DSP and sentiment are included in this sweet set.
I hope you enjoyed my card! Be sure to click here to see all of the new releases for this month and join us for DPDC50!
SPECIAL SEPTEMBER 16 – 20 ONLY: FREE WITH PURCHASE!!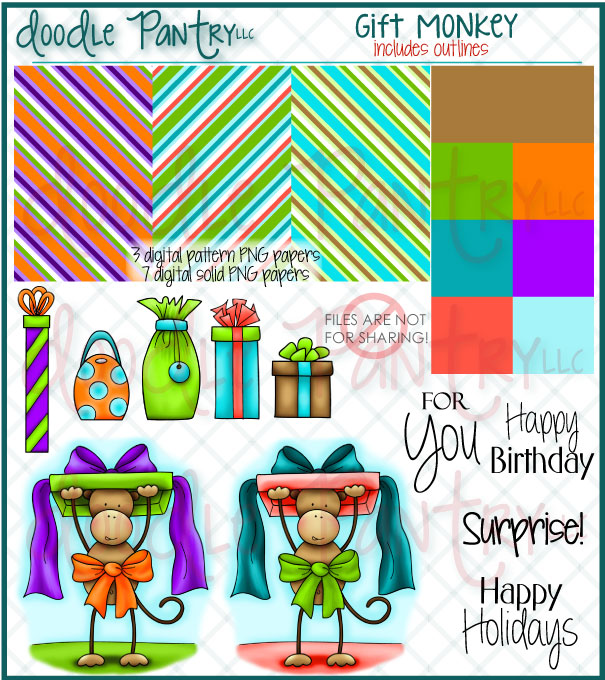 ---
FREE WITH PURCHASE September 1 – September 24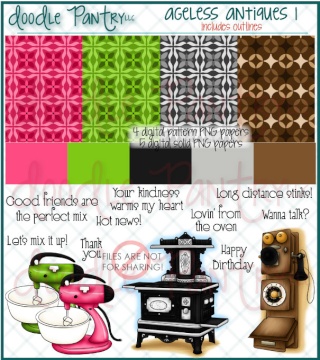 September FEATURED PRODUCT – DPDC50: Link up a project using a Doodle Pantry illustration, that also follows the challenge rules, and you get emailed this for free!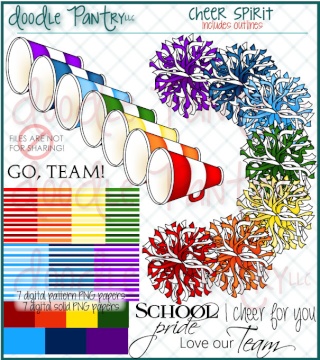 ---
Thanks so much for stopping by to see what is going on at the Doodle Pantry. After leaving a comment here for me, please check out all of the awesome inspiration from our wonderfully creative Design Team!