***This is my second post for today. Please click here to go to the first one or scroll down after this post)***
I love to quill but find I just don't have the time for it like I wish. Well, I am trying to make more time for it and this card, which I made for several challenges, has one of my quilled poinsettias.
I made a tent fold card so that I could display the poinsettia in the aperture. I think I might have to make more of these cards for my other quilled creations, what do you think? (Here is a link to a tutorial for the fold)
The paper is from last year, but I still really love the look. It is Teresa Collins Christmas Home. Some Spellbinders on the front and back with sentiments from Inspired by Stamping.
I also used some peg stamps from Really Reasonable Ribbon for the "inside" sentiment (which I decided to place on the back of this fold.
Link to challenges:
1. The Corrosive Challenge Blog: Challenge #161 Know When To Fold 'Em
2. Challenges 4 Everybody: Challenge #6 Anything Goes
3. Eclectic Ellapu: Challenge #4 It's a Vintage Thing
4. Catered Crop: Ac-Cent-Tchu-Ate the Negative
5.Stamping Sensations: November Challenge – Traditional Christmas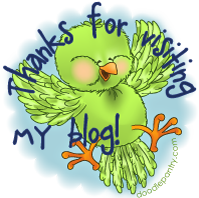 hugs,