Happy Veterans Day! I hope your day is just as beautiful as ours is here in NC! The temps are going to be in the 70s today and tomorrow, so I am going to enjoy some outside time!
But for now, I have a card to share for the Less is More challenge. This week is One Layer week (Ugh) and has to include a house. I make myself do the one layer challenge just so I can learn how to do this right. Still have some work to do but this is my take on it this week.
The image and sentiment are from Doodle Pantry's Love Birds. I used oval templates from Rubber Stamp Tapestry and VersaColor ink to sponge the oval shape, then I used an embossing stylus to emboss the two oval shapes to give a little depth to the card. One layer….done!
Link to challenges: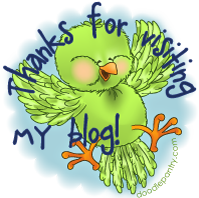 hugs,