Wow! It is COLD this morning! Well, at least for this southern girl it is cold; 33 degrees in early November is REALLY cold for this area. So this morning I am enjoying a fire in the fireplace and a nice cup of coffee. I hope where ever you are, you are safe, warm and having a great day. Here is my CAS Thanks card:
I made this using my new CAS-ual Fridays Stamp set called Big Thanks. I even tried a one layer card and am pretty pleased with it. The CAS-ual Fridays challenge is to make a masculine card, so I am going to submit this one.
Link to challenges:
CFC77-Create a new Clean And Simple masculine project.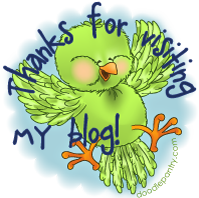 hugs,