It must be the first TUESDAY because it is
Technique Tuesday
! Are you ready to play? Mynnette has another fantastic technique for you today and I know you will enjoy giving it a try.
This month's challenge is FAUX TILE and you don't need anything special for this challenge. I'm sure you have all of the supplies right there in your craft goodies. Click
HERE
to see Mynnette's awesome tutorial. She makes it look so easy, and if you follow her instructions it is!
I cut my "tiles" using her technique and made sure I laid them in order JUST LIKE SHE INSTRUCTS us to do…LOL don't make the mistake of just throwing them around and having to do a jigsaw puzzle!
Here is the link to the challenge: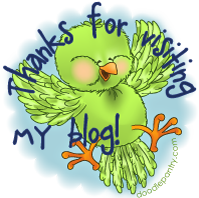 hugs,