Hi sweet crafty friends! I hope you are having a fantastic weekend. I am trying to get some of my deployed soldiers birthday cards made, so I have a couple to share with you today.
I made this card for the Paper Smooches challenge (Polka Dots). I recently ordered some of their new dies and just had to use this cupcake die as soon as I saw it!
I got this paper in a prize package last year and I don't know who makes it but I LOVE it! It is patriotic and two sided so just perfect for these cards. I used a Paper Smooches sentiment.
Thanks for stopping by today!
CHALLENGE LINKS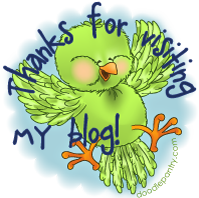 hugs,