***Third post of the day. Please scroll down to see the others!***
OK. You have heard me talking about my "issues" making cards this week? Well, this is the one that started it all LOL. I started making a card for the Inspired by Stamping challenge for LAST week which was to use light pink, pink and red. Needless to say, I did not finish in time for Joanna's challenge so instead I will enter it into the Freshly Made Sketches challenge.
I started out by making a background paper using my new CAS-ual Friday stamps. I added a very light pink panel at the top that I scored. I used the largest Romantic Rectangle from SB to shape the edge of the card. I love the delicate look of this die. The sentiment is also from the same stamp set. I used a SB for the sentiment label, a Prima flower and some beautiful ribbon from RRR. Three little crystals complete the card.
CHALLENGE LINK
Thank you so much for stopping by. Your visit makes my day! Please don't forget to see the other posts from earlier today.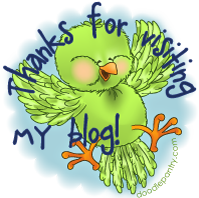 hugs,