Wow. January came and went in a blur! Today is the first Tuesday of the month and that means it is a Technique Time Tuesday! This month, we have a fantastic technique for you to try, Embedded Image. Mynnette has a detailed tutorial for you so after looking at my card, jump over and give it a try!
As I was making the embedded image panel, it became clear to me that I wanted to make this a vintage style card. Somehow, the image and frame lent itself to that. So I punched a bunch of strips from this pretty Conservatory paper that I had on hand. I made the frame with a Spellbinders and used my craft knife to create the opening. For the embedded image, I used stamps from Lavinia and the small cloud is from Memory Box. Some lace from RRR, pearls, and a flower complete the card.
OK now it is your turn! Pop over to Technique Time Tuesday and check out Mynnette's tutorial. I will be watching for your creation! And please don't forget to check out the Crew's cards. We love to receive a little love!
CHALLENGE LINK
Technique Time Tuesday: Embedded Image
Thanks for stopping by.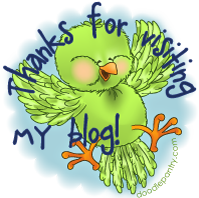 hugs,