Hello my Doodle Pantry friends! Doodle Pantry is sponsoring the challenge at
Tuesday Morning Sketches
today! I'm sure you will want to go over and play in the challenge, but first I have a little inspiration for you. The sketch is at the bottom of this post.

I just love the bright colors in this set! The patterned paper is digital paper from the set. Two of the set sentiments are on this card, and for the image, I combined the ladybug on the flower with the plain flower (which I copied and pasted several times). These are all merged, printed and then colored with my Copic markers.
Thanks so much for stopping by!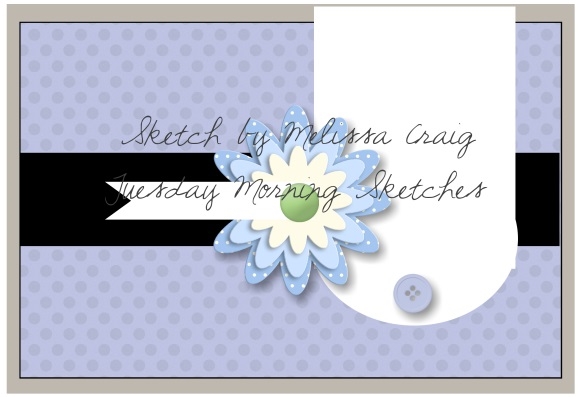 ---
We have a THEME:In honor of Milk Day, which is January 11 this year, we have a theme of MILK, and optional to USE BUTTONS or BRADS. That means to use an image that has to do with milk... cheese, yogurt, ice cream, cows... you get the idea? But we'd also like to see either some BUTTONS or BRADS on the project as well.
---
Be sure to check back every week! Products will be released each Tuesday this month!
---
I hope you enjoyed my card!Thanks so much for stopping by to see what is going on at the
Doodle Pantry
. After leaving a comment here for me, please check out all of the awesome inspiration from our wonderfully creative Design Team!
Happy Crafting!